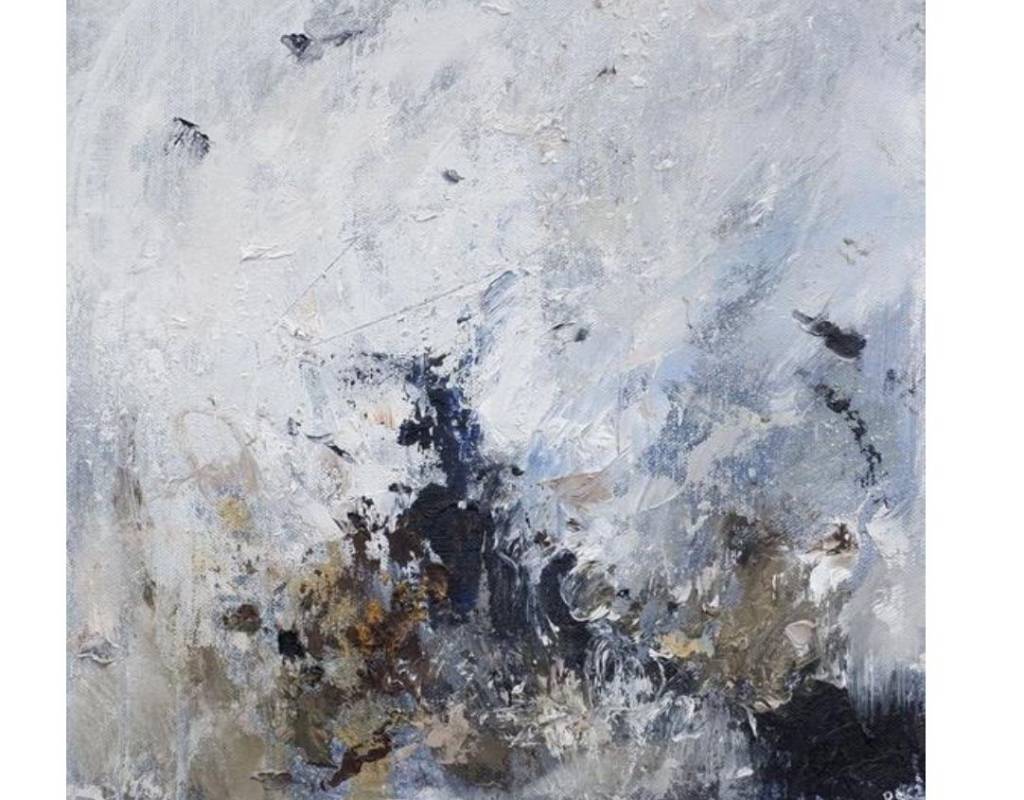 Bigger than us - Solo Exhibition news March 4th - April 30th 2022
I am busy creating new work for my exciting 2022 solo show at Grinneabhat gallery space , Isle of Lewis .
'Bigger than us' is a celebration in paint, of the changeable nature of the sea and it's almighty power to move us .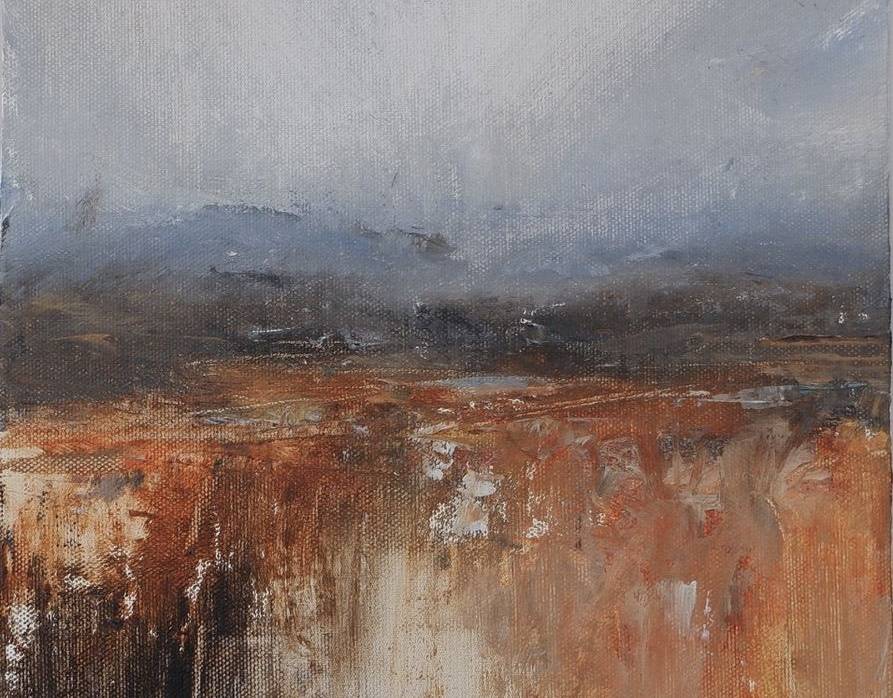 News
New in Sept 2022 
Thrilled to have secured a fully funded place on a three month mentoring programme with the fabulous expressive landscape painter Louise Balaam NEAC , RWA  thanks to a successful application to Creative Scotlands - Open fund for individuals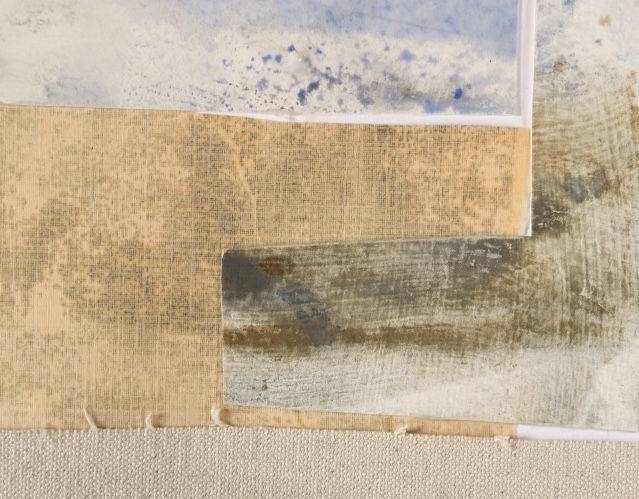 Finding Lewis Residency
Finding Lewis 
supported by An Lanntair , Stornoway
An inspirational tour of this unique island landscape it's history , people , culture and traditions. I will be looking to the work of those artists gone before me such as Norman Adams , Norman Ackroyd and historical writer Martin Martin and drawing comparisons to their impressions of a landscape that may or may not be changing over time. I also hope to collect earth pigment material from various locations around the island to take back to the studio for the purpose of paint making , Painting landscapes with the landscape is an idea i find intriguing and will be experimenting with further in future work.
My aim for this journey is to find a connection to the land , explore new ground and engage with fresh eyes the colours , patterns and palette of my new home. Making time to connect to a place that i hope to root to creatively for many years to come 
I will be publishing a daily creative diary blog here on my website so you can come along and join me on my quest for inspiration , see where i have been and keep up to date with sketchbook entries , thoughts and ideas. 
The resulting work from my travels will provide the inspiration for a series of ten 'Finding Lewis' landscapes that are planned to be exhibited at Talla na Mara , West Harris Nov 2022- Feb 2023 , in what will be my first solo show ....... very exciting 
Link to dairy blog page here http://www.rebeccastyles.co.uk/exhibitions